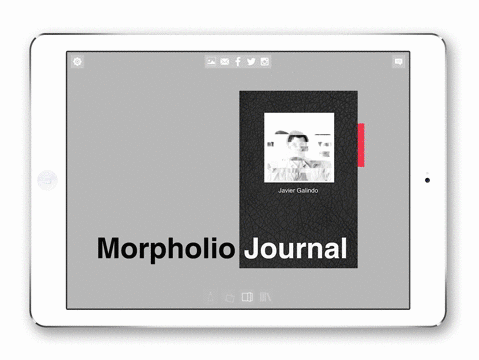 Morpholio Journal
Never lose an idea again. Whether you sketch daily or occasionally, inspiration strikes us all at the most unexpected moments. Journal allows you to effortlessly record, organize, sketch and brainstorm ideas along with photos, images or text to capture and develop your most important thoughts. With a powerful array of high quality drawing and writing tools including pens, pencils and paint, Morpholio Journal is ideal for designers, architects, photographers, artists, travelers, or members of any creative culture. Its unique book interface affords instant and easy navigation of thousands of pages unlocking infinite potential. Finally, you can keep track of everything you encounter, and find new ways to visualize, test, and explore the world around you.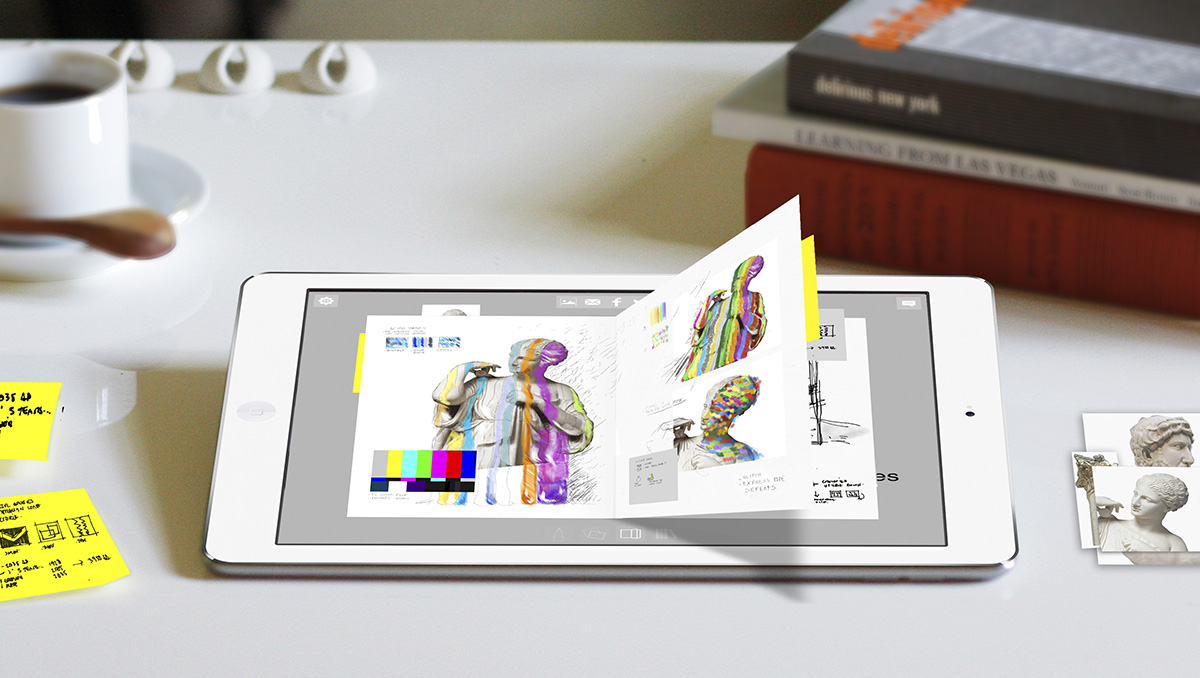 Things You Can Do...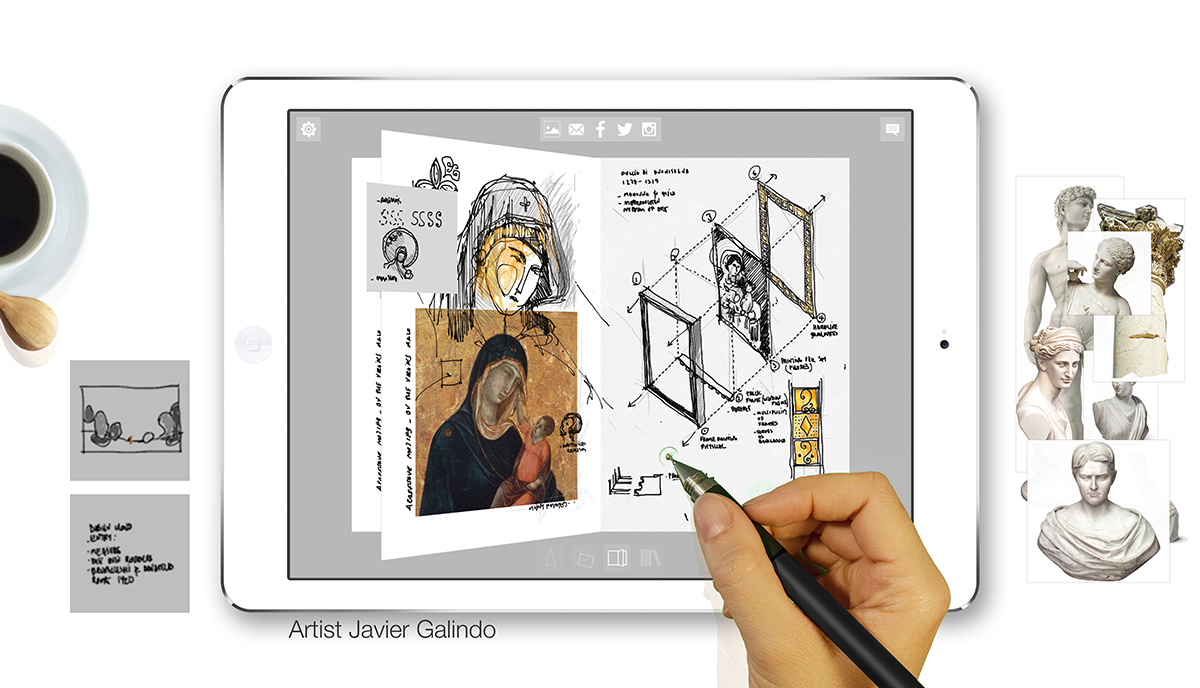 Sketch on anything, anywhere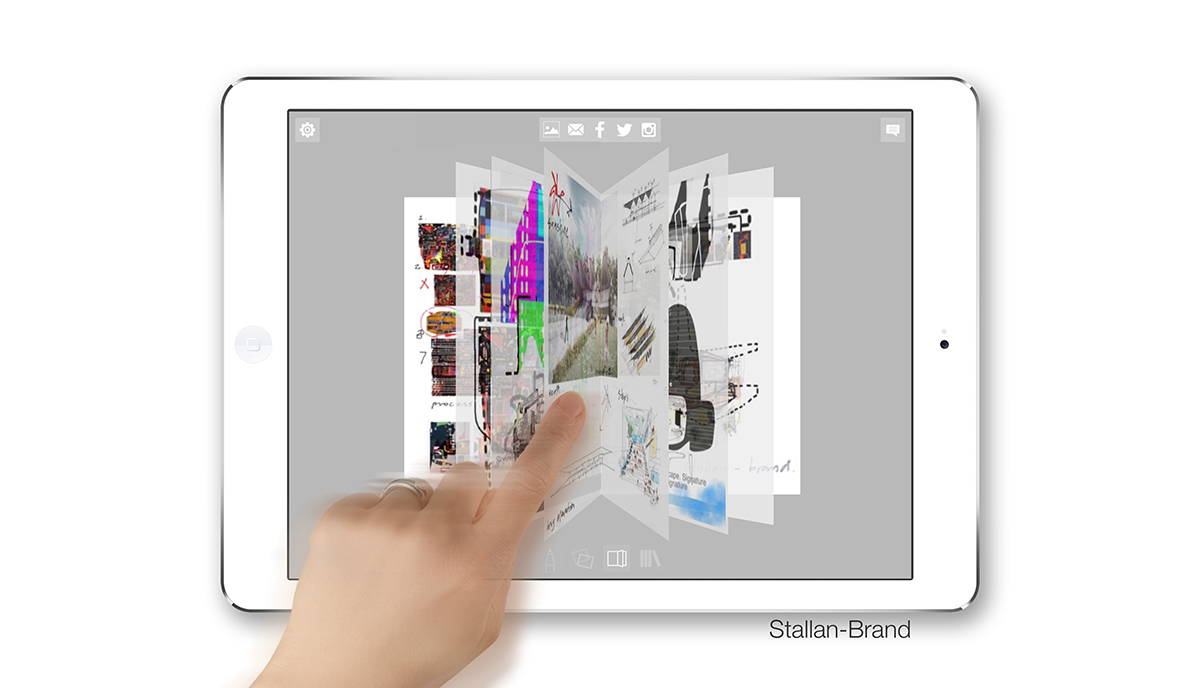 Rapid Fire Viewing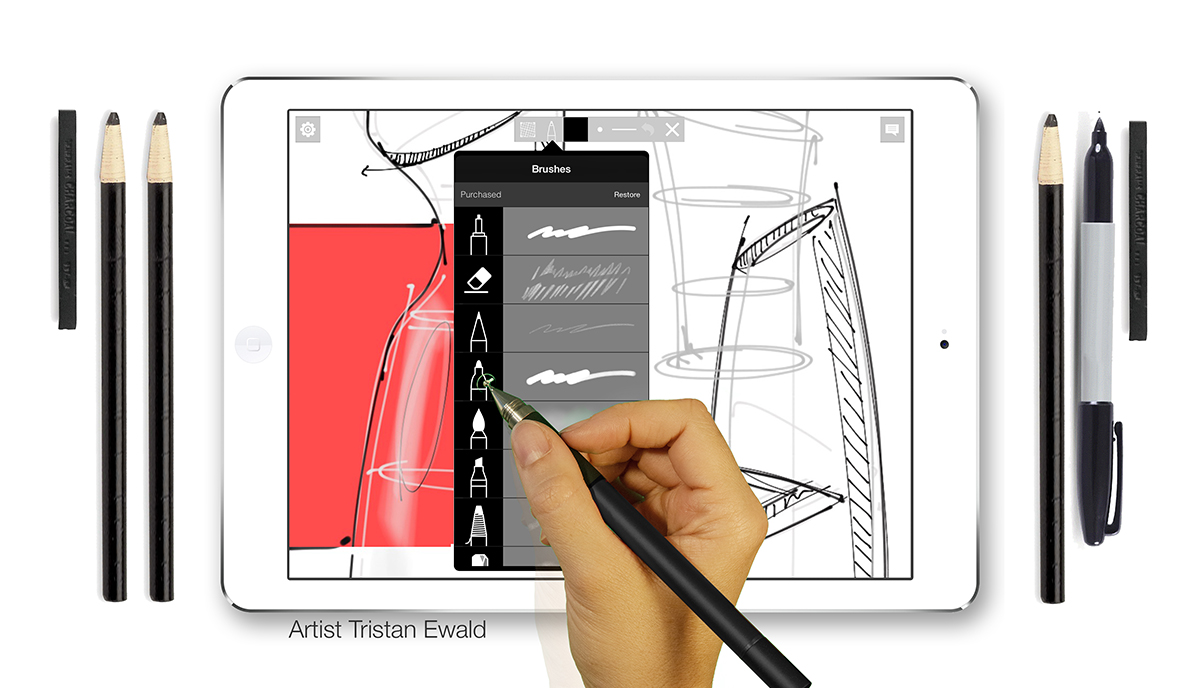 Designware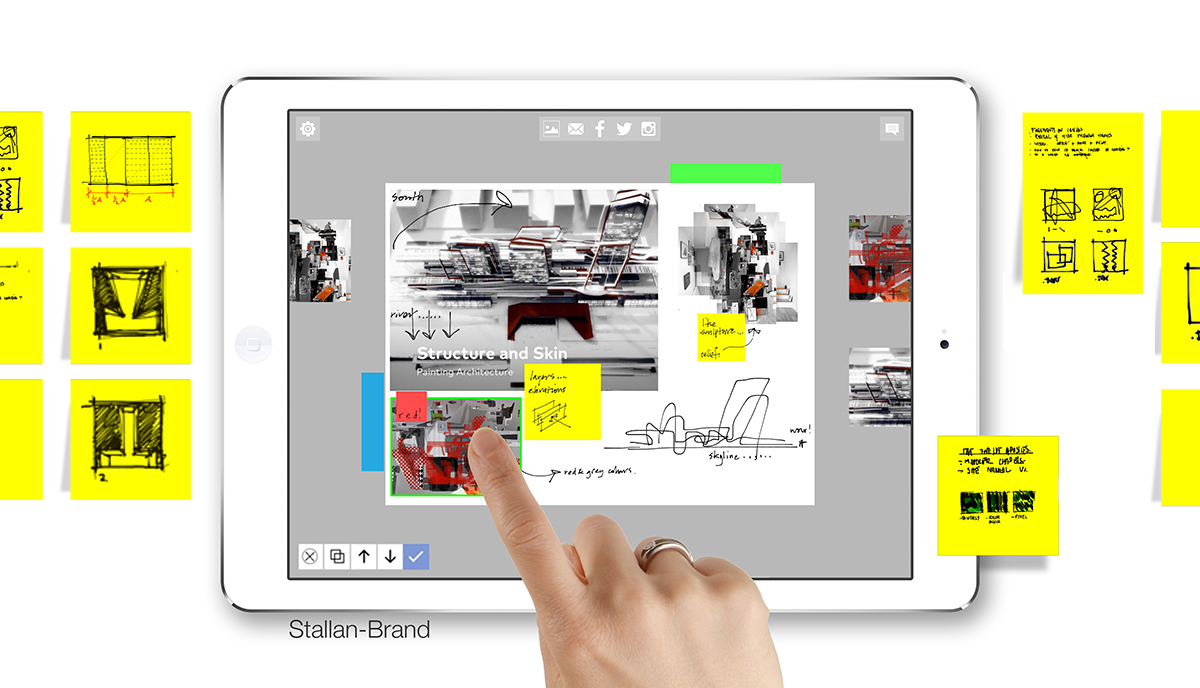 Super Notes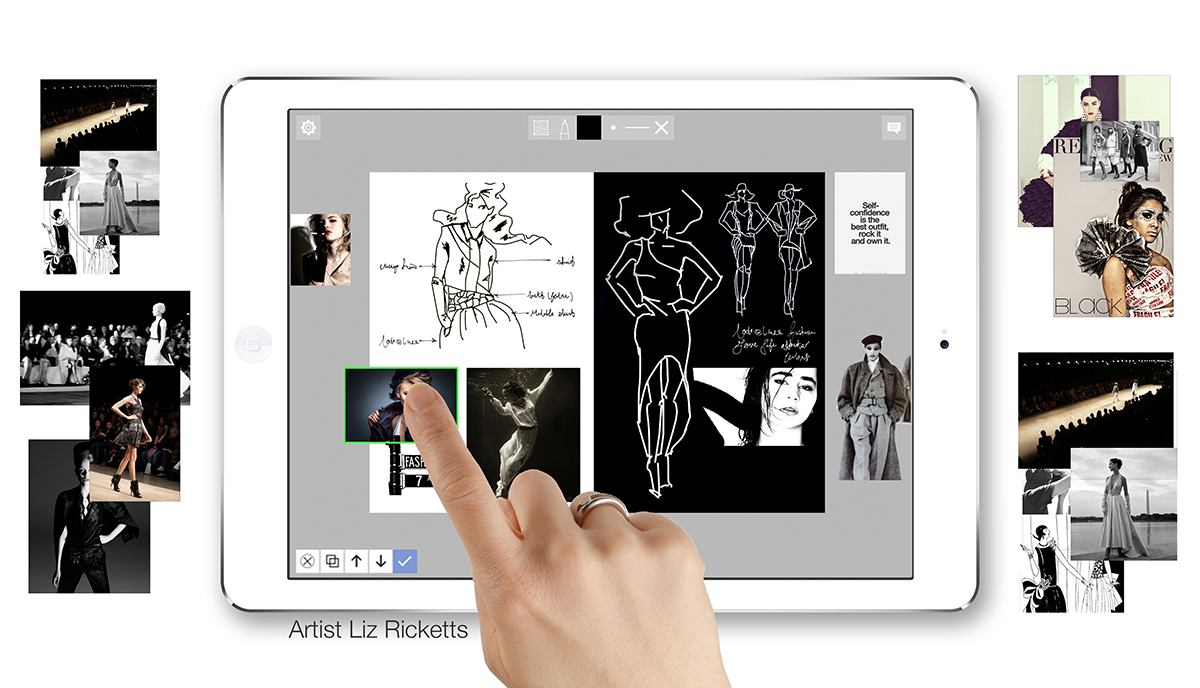 Collage Madness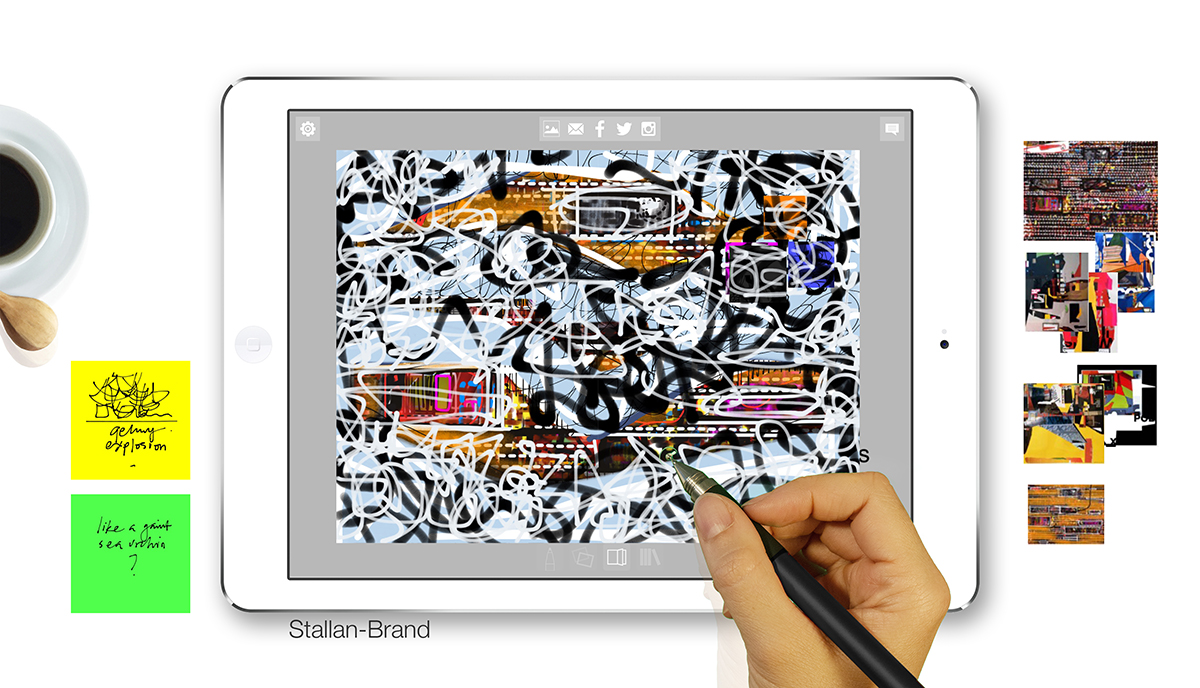 Have Fun, Explore, Experiment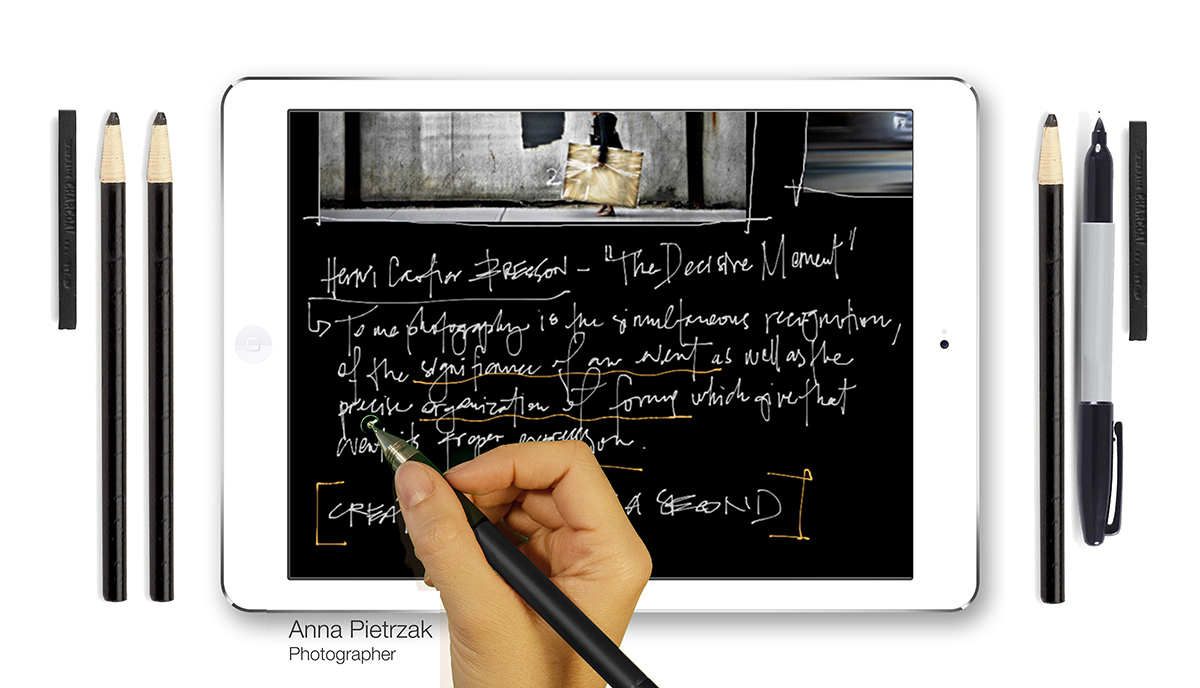 Record Thoughts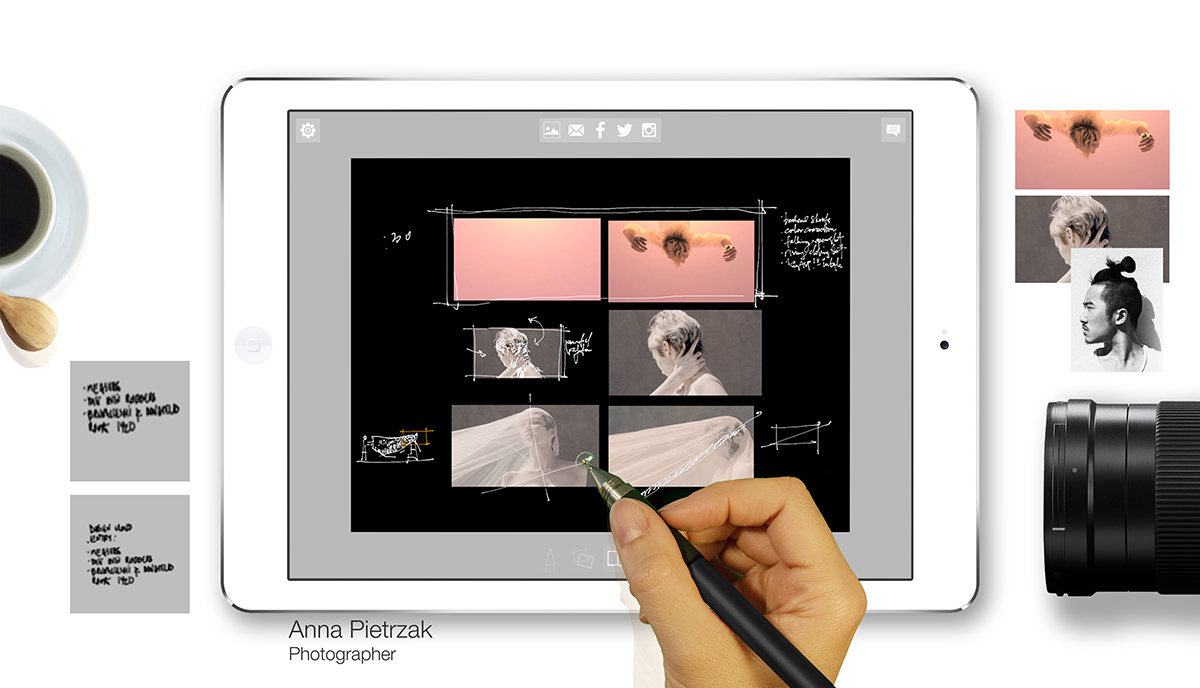 Photo Album Plus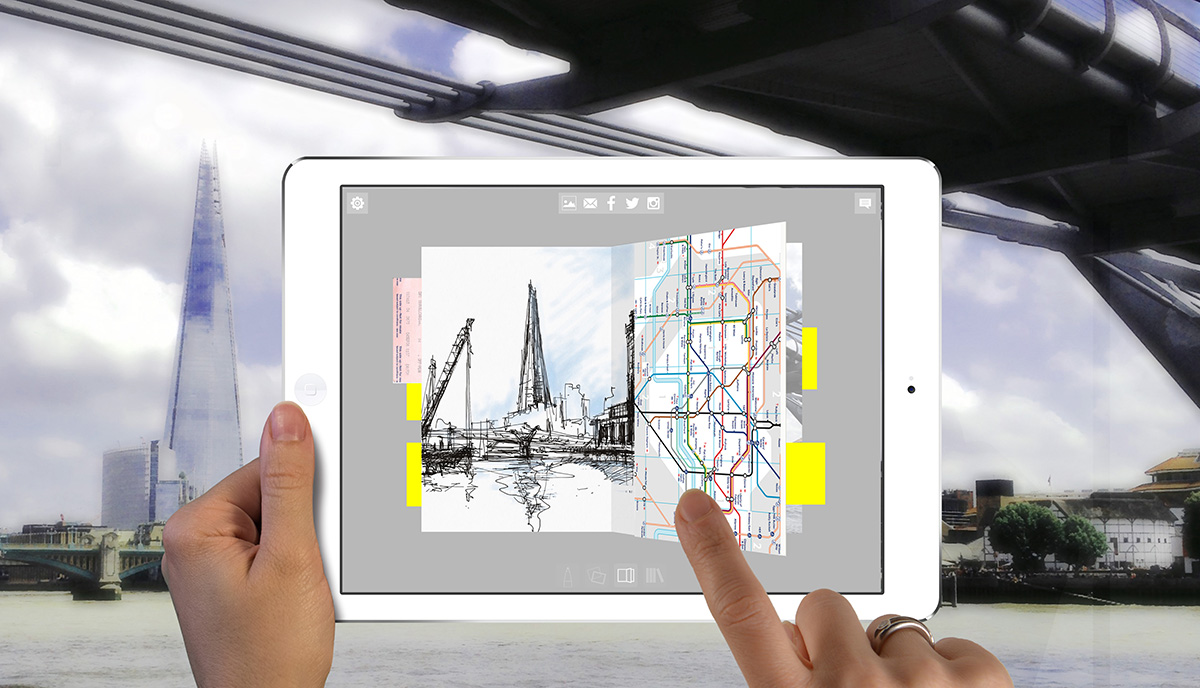 What's More...
Inspiring Artists you Must Follow on Instagram
Morpholio asked the Instagrammers to participate in #Sketchaday using the Morpholio Journal App and we are thrilled to share their inspiring response.
Check it out...