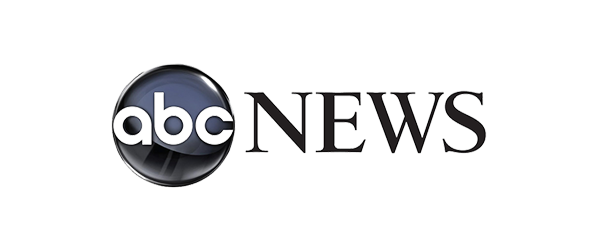 "Top Ten apps for aspiring artists"
Morpholio
Named on "Best Apps" lists by USA Today, Metropolis Magazine, Resource Magazine, ArchDaily and many others. Morpholio makes it possible for architects, designers, photographers, artists, or members of any creative culture to beautifully present, creatively share, and instantly discuss their work in one seamless platform. It is the unique portfolio utility that allows you to not only create and manage image collections, but to also collaborate in private or public forums.
Things You Can Do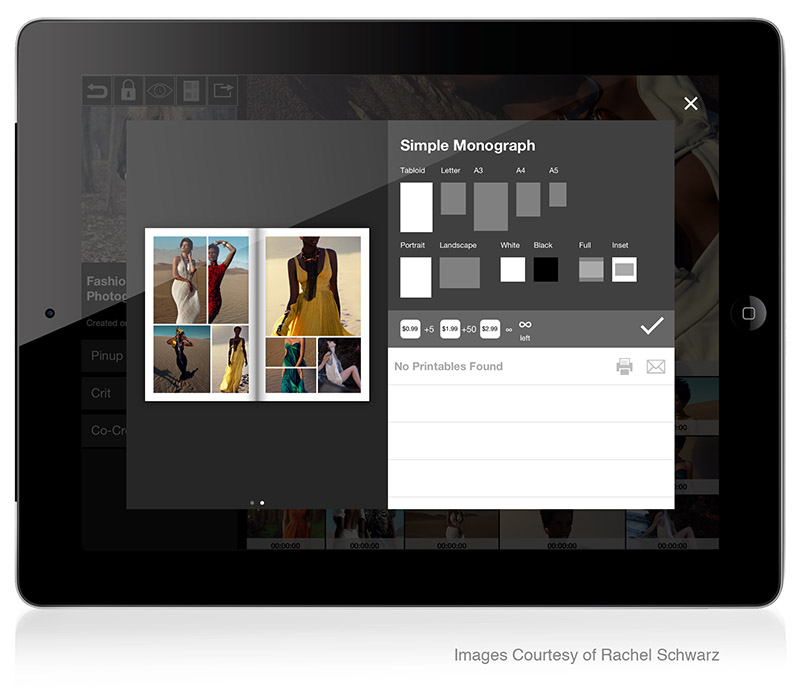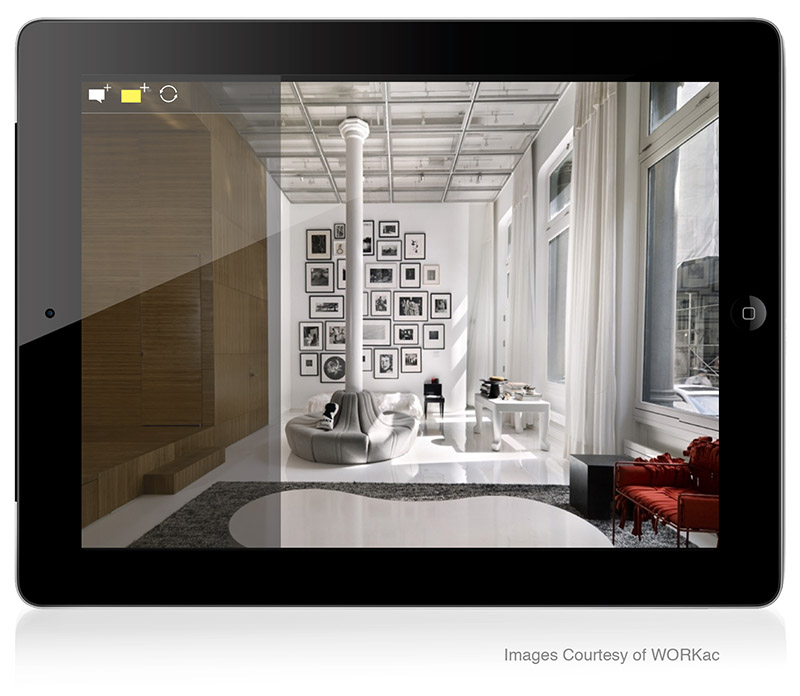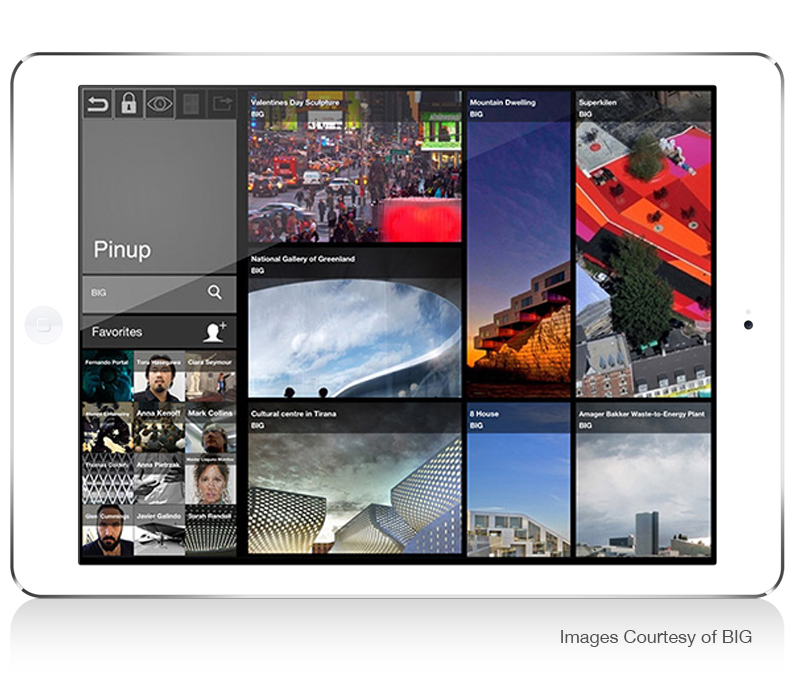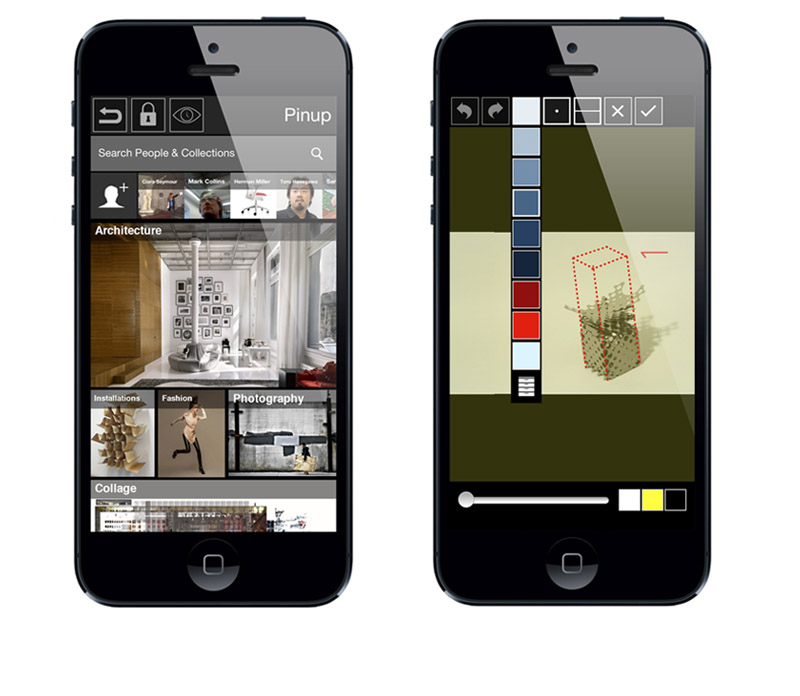 People Using Morpholio
"Morpholio combines seven tools for designers to craft, review, and share their work in different formats."
"a host of new tools aimed at revolutionizing the design process across all disciplines."
"a series of new tools that turn the portfolio app into a flexible workspace"
"So fast-paced that it seems to be evolving just as quickly as we can process and record it."