Inspiring Artists you Must Follow on Instagram
To mark the launch of Morpholio Journal and #Sketchaday, Morpholio polled some of our most talented influencers to find the most inspiring new artists on Instagram. Morpholio set aside the most followed, most award winning, or even the most famous and instead wanted to seek out artists who had something new and creative to say on Instagram.

Morpholio asked the Instagrammers to participate in #Sketchaday using the Morpholio Journal App and we are thrilled to share their inspiring response.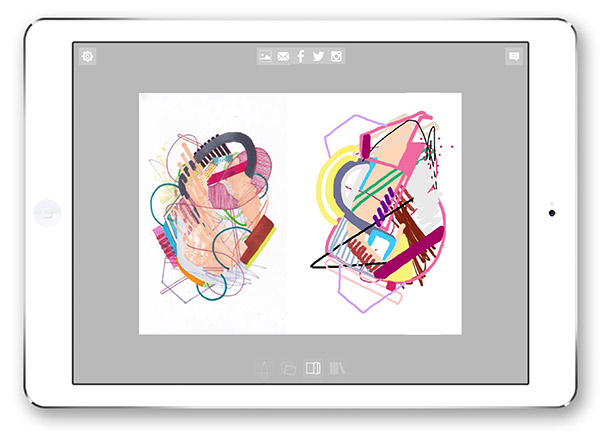 Jaime Derringer
@jaimederringer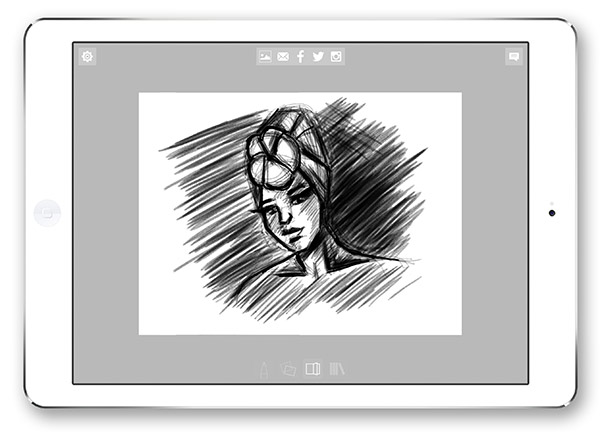 Adesola Lasisi
@illustrationbyadesola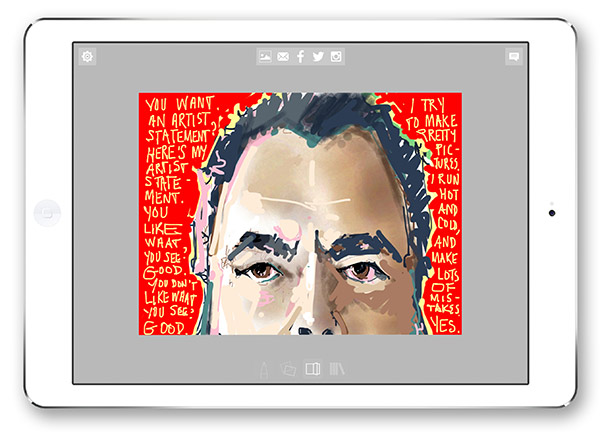 Ed Marion
@edmarion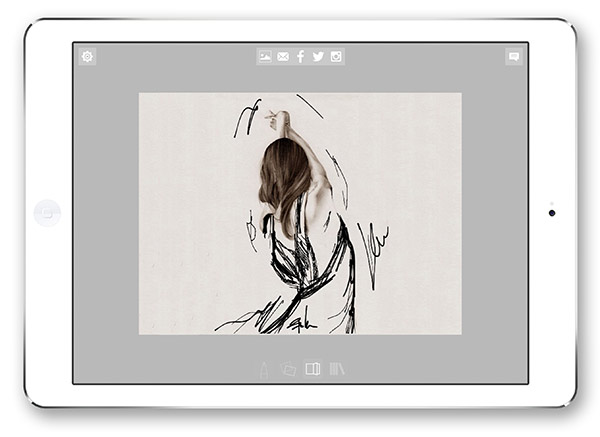 Mitja Bokun
@mitjabokun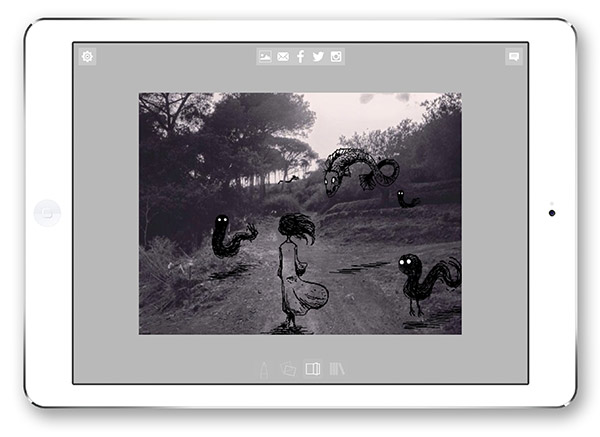 Enzo Triolo
@enzotriolo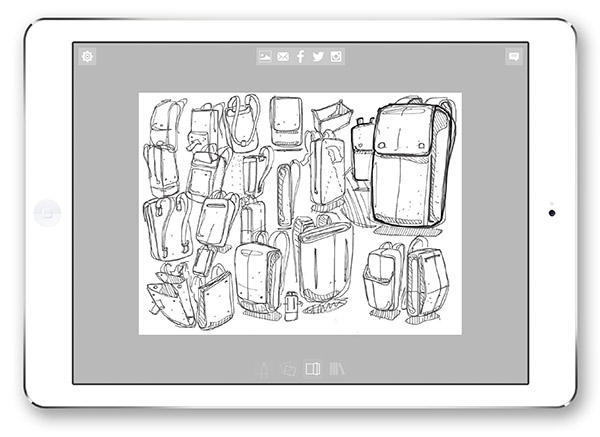 Reid Schlegel
@reidschlegel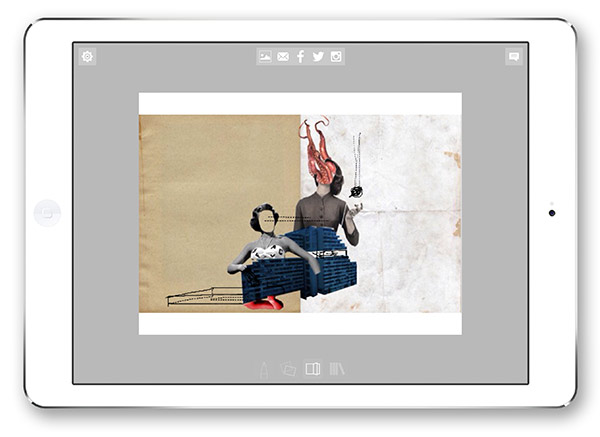 Maria Cantisano
@mariiconsue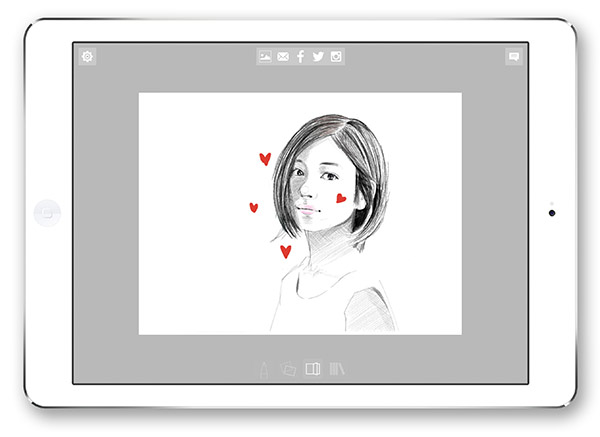 Tito Merello Vilar
@titomerello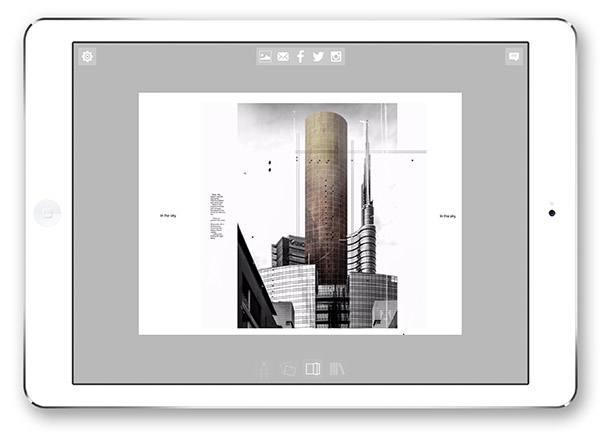 Adrian Labaut
@_colysink.d_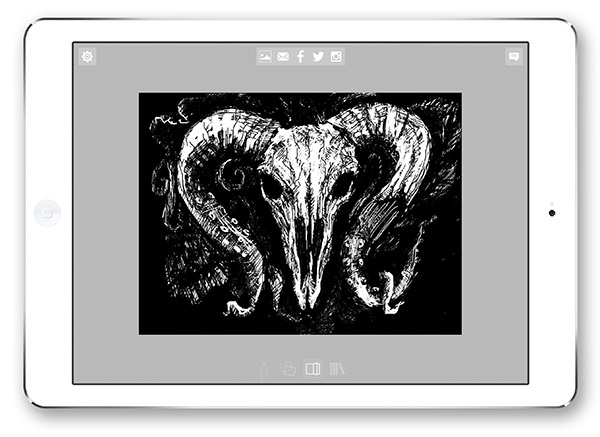 Shauni Lin
@shauni.hope.lin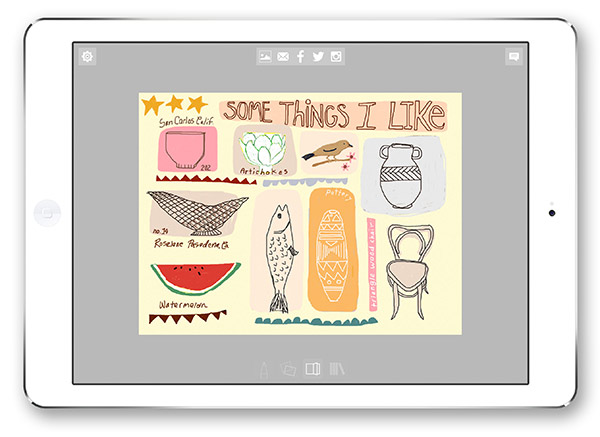 Anne Bentley
@annembentley
Delaney Gibbons
@dgibbey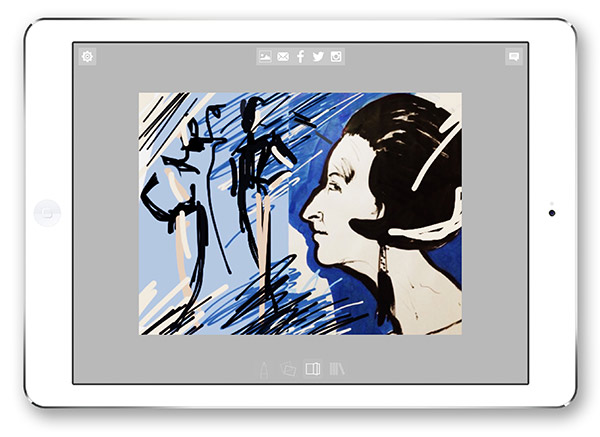 Elena Ciuprina
@elenaciuprina_com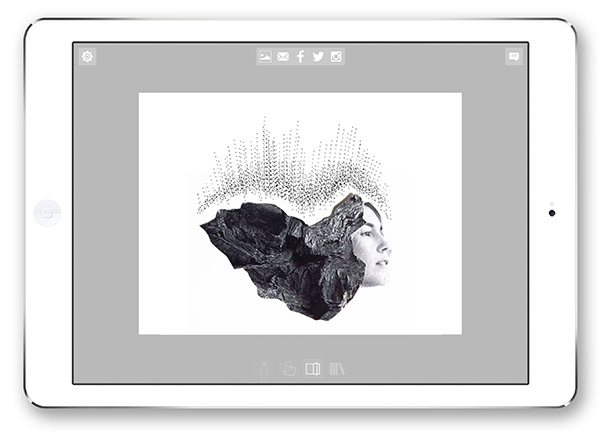 Jane Wunrow
@jane_wunrowart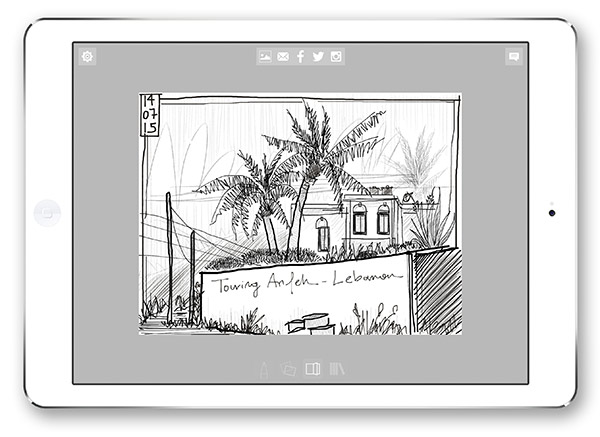 Judy Abi Roustom
@judy_sketchbook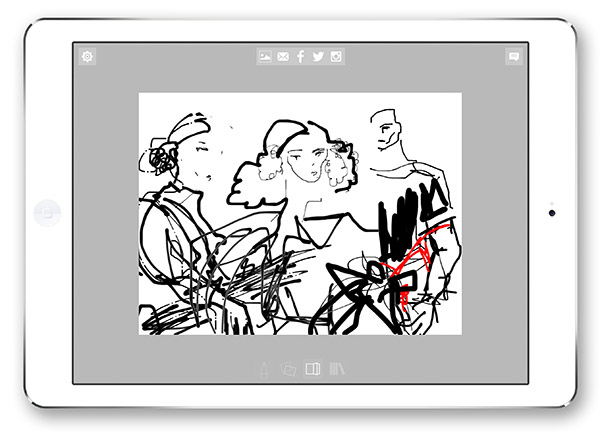 Megan Ruth St Clair Morgan
@mrscmillo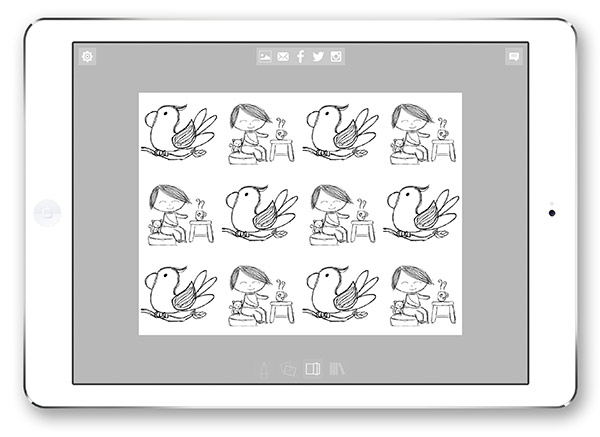 Marcela Girardi
@_te_verde_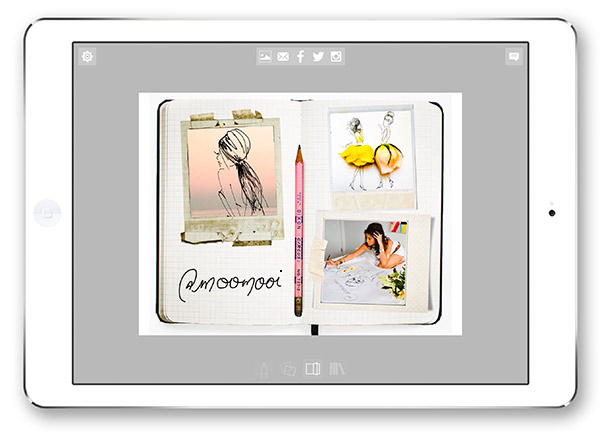 Meredith Wing
@moomooi
Andrea Cámpora
@andrucamp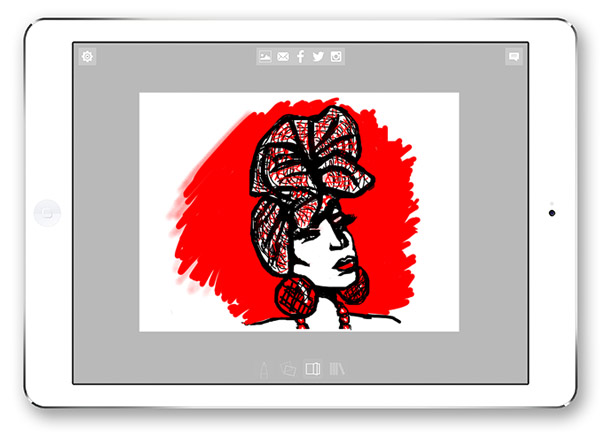 Adesola Lasisi
@illustrationbyadesola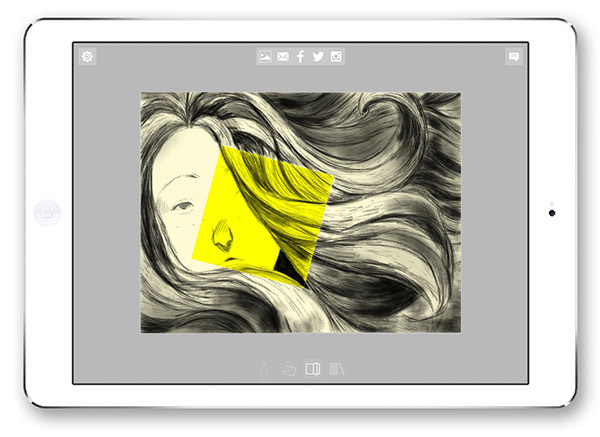 Enzo Triolo
@enzotriolo