iCloud Backup
Your interior design, architecture, landscape design, and DIY design work are all incredibly important so it's vital that your projects are securely backed up. The safest way to backup your projects is by including the Morpholio Board app in your device's iCloud backup.
---
How to Backup Your Projects with iCloud
Step 1. Open the Settings App
Your device's iCloud backup is managed by Apple in the Settings app. It is not managed by Morpholio or in the Morpholio Board app.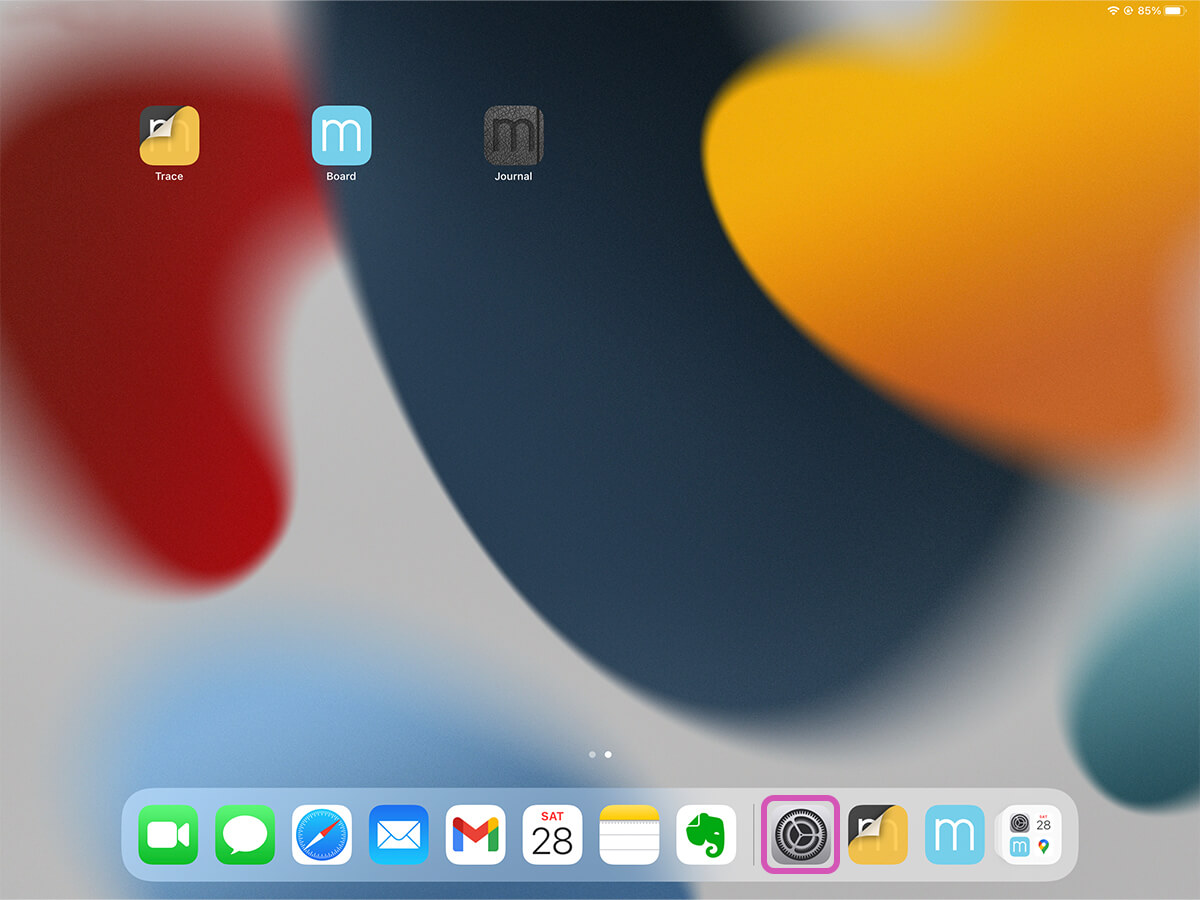 Step 2. Tap Your Name
Tap on your photo or name to access your Apple ID account information.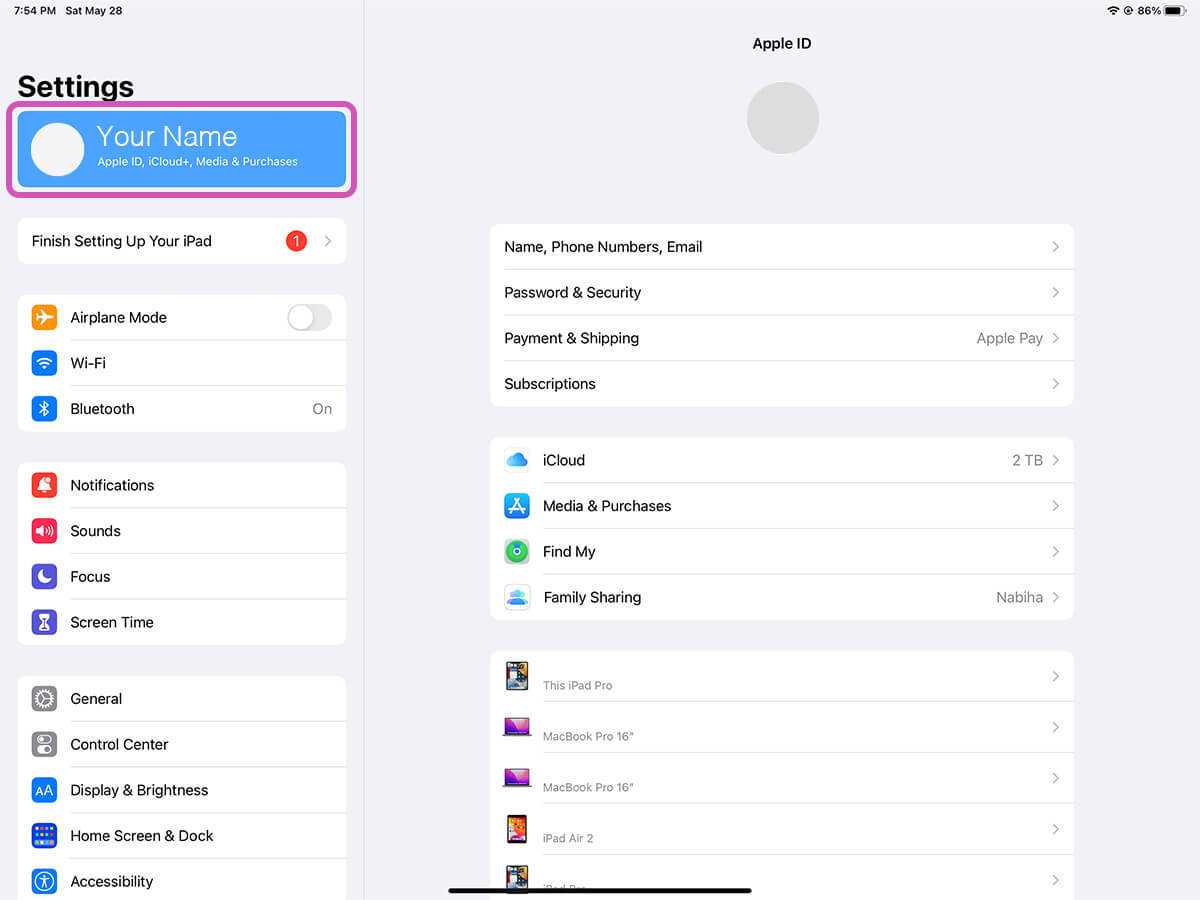 Step 3. Tap iCloud
Tap "iCloud" to manage the apps that are backed up to your iCloud backup.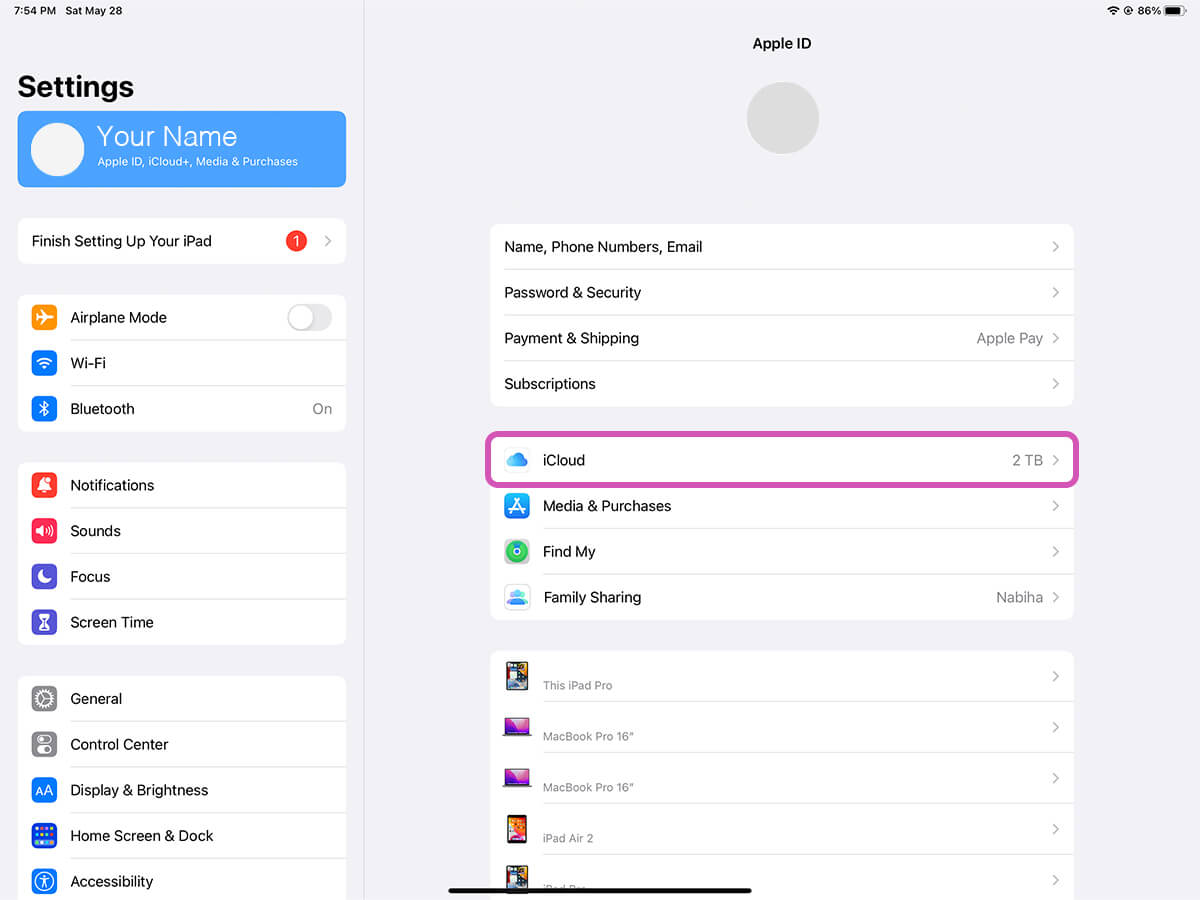 Step 4. Turn Board On for iCloud Backup
Scroll down to "Board" and turn the toggle on. Now, you can rest assured that all of your Board projects are backed up every time your device's iCloud backup updates.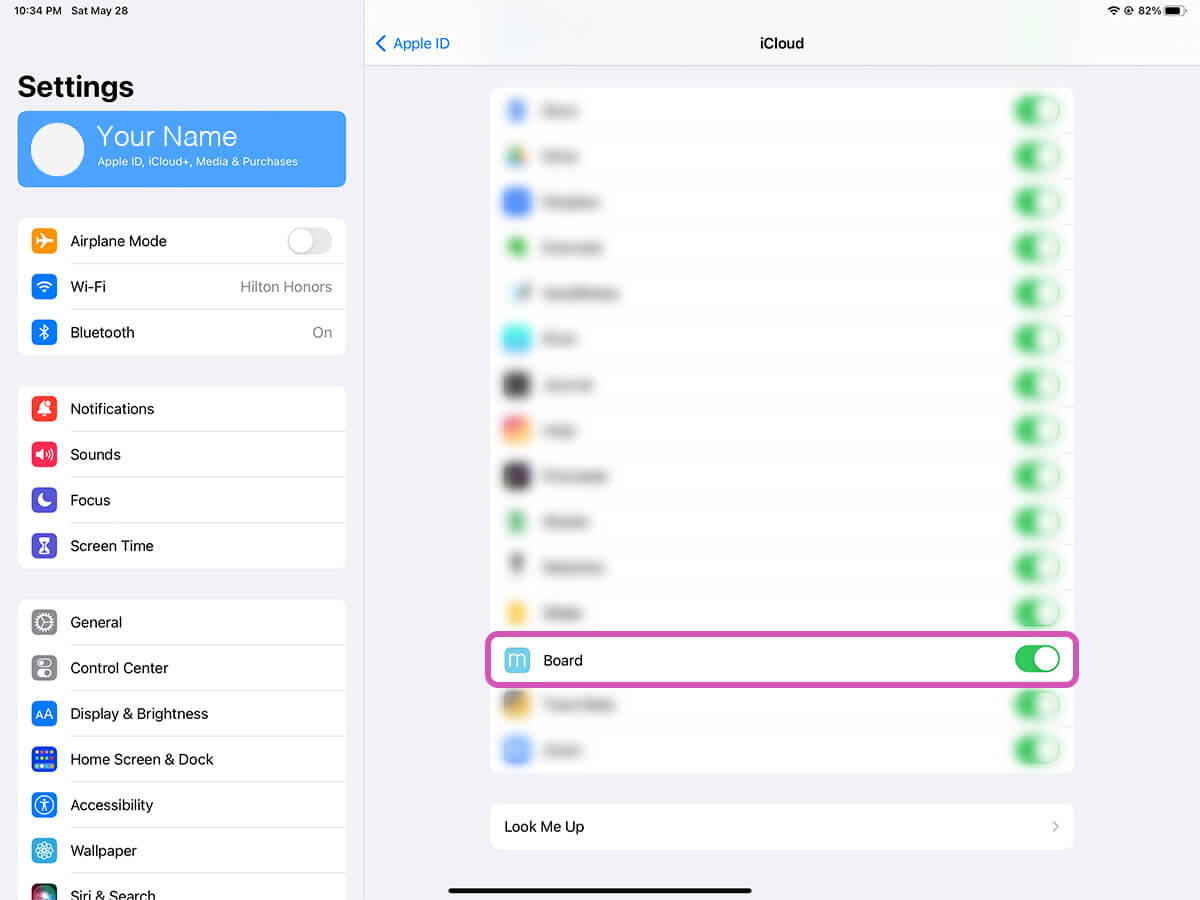 ---
Version: 4.0
Why Morpholio Board for Architects and Interior Designers?
Morpholio Apps are not only the best apps for architects, interior designers, decorators and landscape designers, they also now work as a perfect compliment to, and seamlessly with, all of your favorite architectural and interior design software. This includes Autodesk AutoCad, Revit, SketchUp, Rhino, Pinterest, Adobe Photoshop, Shapr3D, UMake and many more. In addition, your Apple iPad, iPhone and Apple Pencil will never be more exciting to use as Morpholio's suite of drawing, design and mood board apps become even more essential in your design process.